Design-Build Services
Our most effective form of service delivery is Design-Build. STAR Inc. architects, estimators, project managers, and construction professionals coordinate their efforts and expertise to design and construct your facility efficiently and effectively, serving your needs without compromise. Our turnkey operation allows us to manage and coordinate all phases of the construction process, including the installation of special equipment, interior accessories and landscaping. This provides you with a new, complete facility, ready to serve its purpose immediately.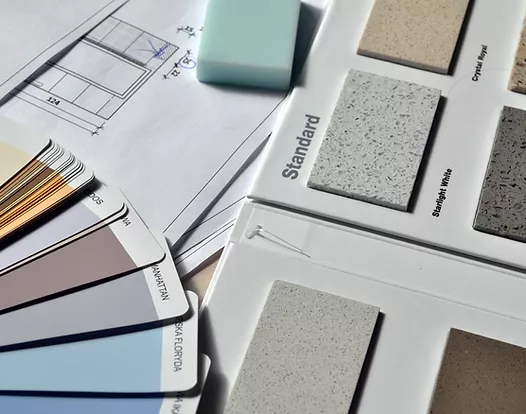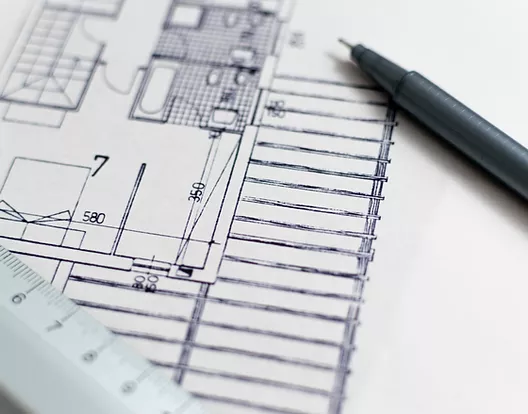 Pre-Construction Services
STAR Inc. will save you valuable time and money in the pre-construction phase of your project. Pre-construction services are available independently or as part of a comprehensive design-build agreement.
Some organizations contract these preliminary services separately, while allowing STAR Inc. to analyze your proposed project in detail. This makes you more aware of latent conditions, requirements, and costs before you approve the commencement of final drawings and construction.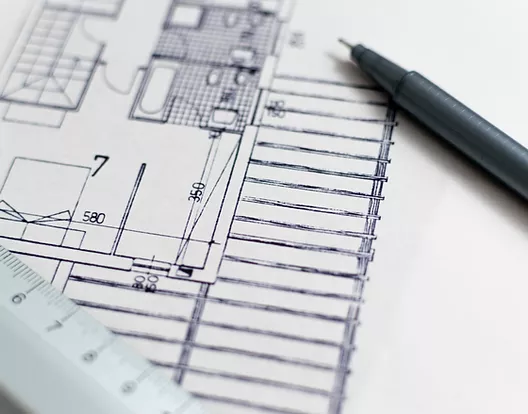 General Contracting Services
In the role of General Contractor, STAR Inc. takes responsibility for completing your project on time and on budget. We will organize, plan, and schedule the entire turnkey project, as well as coordinate time, equipment, money, tasks, and people.
To help maintain the highest standards of quality, STAR Inc.'s own professionals can provide many general construction capabilities.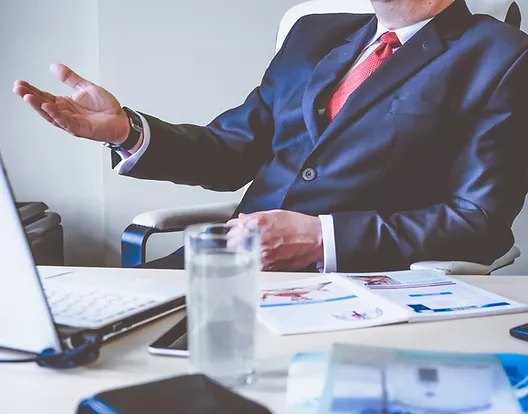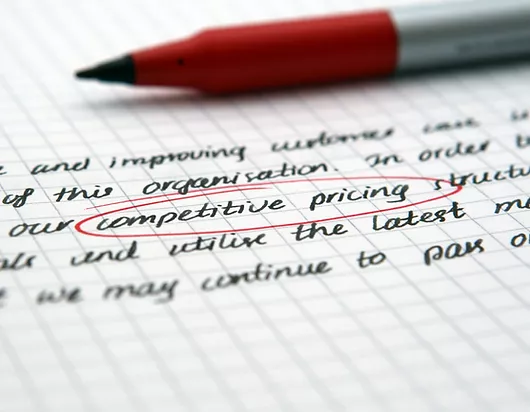 Competitive Bidding Services
Most projects and organizations benefit from STAR Inc.'s design-build approach, but sometimes the task of developing project requirements, specifications, plans, and documents is contracted to an outside architect / engineer.
These items become the basis for bids solicited from general contractors. One of these bidders is then selected and contracted to construct the project.
We encourage customers to take the time to fully understand the benefits of the design-build method, before contacting an outside architect. If you still decide the traditional bidding path is the best route for your goals, our estimating team will be glad to review your project and provide a bid price. We reach our goals by helping you reach yours.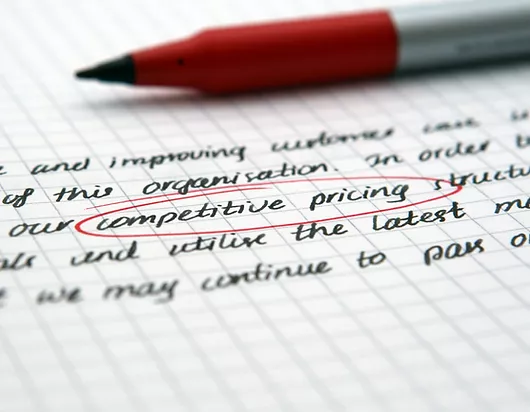 Building Leaseback Services
Under some circumstances, STAR Inc. can build a facility and lease back to you only the space you need. The building may be financed by one of our key suppliers, area investors we have relationships with, or by STAR Inc. itself.
This can provide you with investment capital savings, increased liquidity, and potential tax advantages while you still enjoy a new, custom facility.
STAR Inc. welcomes opportunities to analyze your situation and discuss opportunities for a Win-Win solution.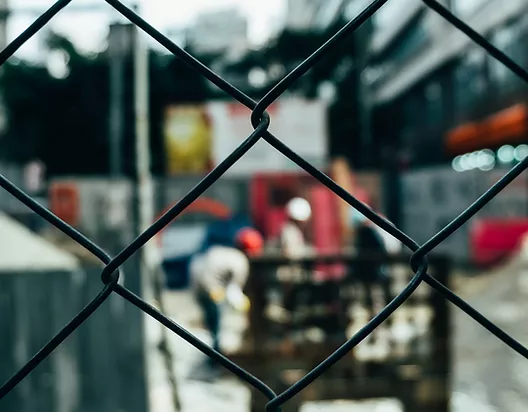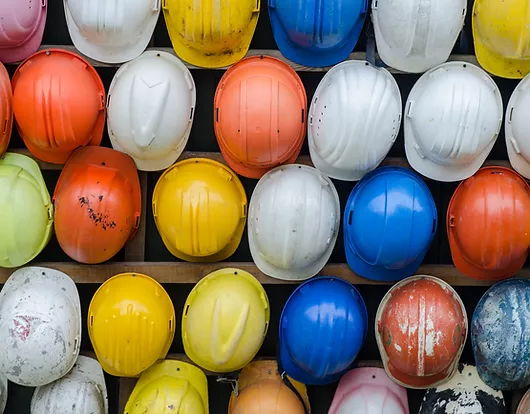 Construction Management Services
If construction management or construction management at risk is the option you choose, let the experience of our staff help to make it a successful project.