STAR Inc. considers it a professional responsibility to consider all options for your project.
To that end, we consult with our project managers and estimators about your project, its purpose for your company, your needs and requirements before advising you on the best alternatives.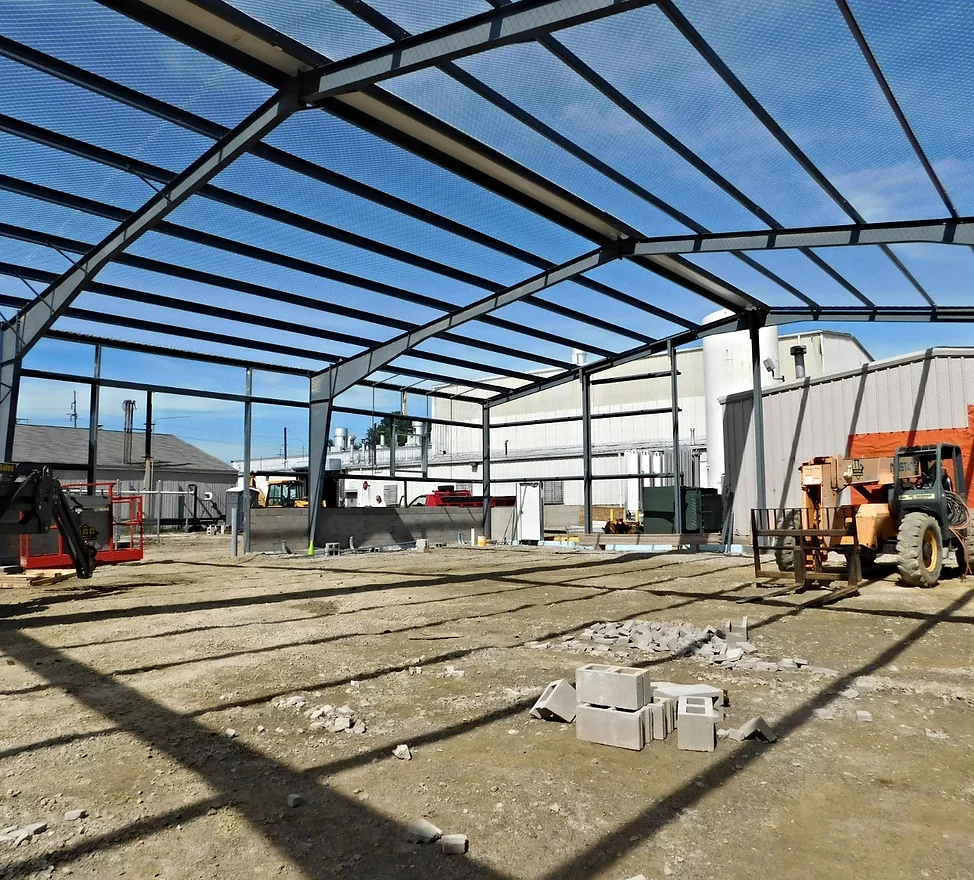 Pre-Engineered Steel
Eliminate over-designing and over-building on your project with pre-engineered, custom-manufactured steel frames and panels. Custom application for your specific facility requirements makes pre-engineered steel one of the most economical construction methods available.​
​Sloped, pre-engineered steel roof frames mean longer "clear" spans of up to 200 feet or more, usually eliminating the need for interior columns.​​
Steel siding or a wide variety of alternative materials can be applied for attractive and practical exterior wall finishes.
STAR Inc. teams with Star Building Systems, a company specializing in the engineering, manufacturing and delivery of custom materials for this construction method. For more details on Pre-Engineered Steel or Star Building Systems, visit www.starbuildings.com.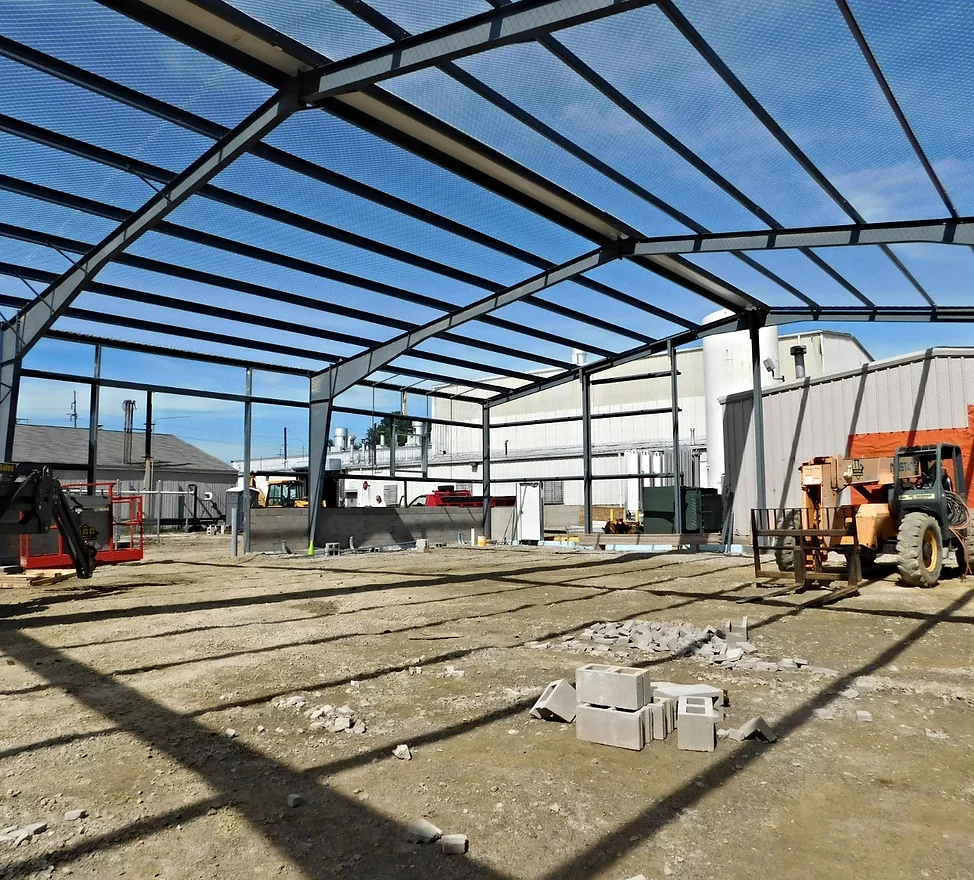 Tilt-Up Concrete
Used throughout the construction industry for decades, tilt-up combines the strength of reinforced concrete with faster construction methods so you can move into, and start benefiting from your new building MUCH SOONER than many other methods.
Concrete wall panels are cast horizontally on the floor slab and after proper curing are tilted into place by a large crane. Tilt-up concrete is conducive to multi-story construction and economically ideal for many larger buildings.
Additional advantages of Tilt-Up include: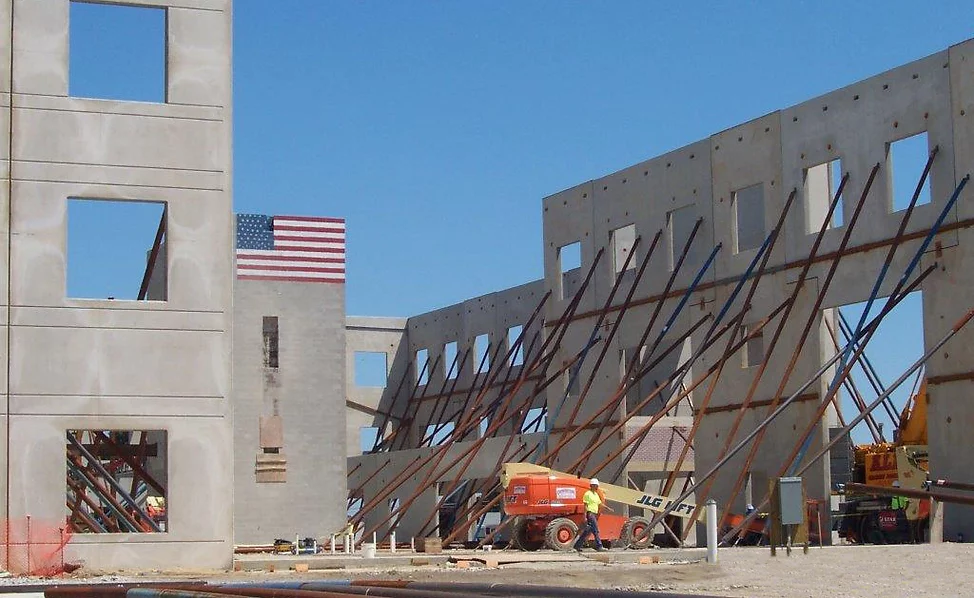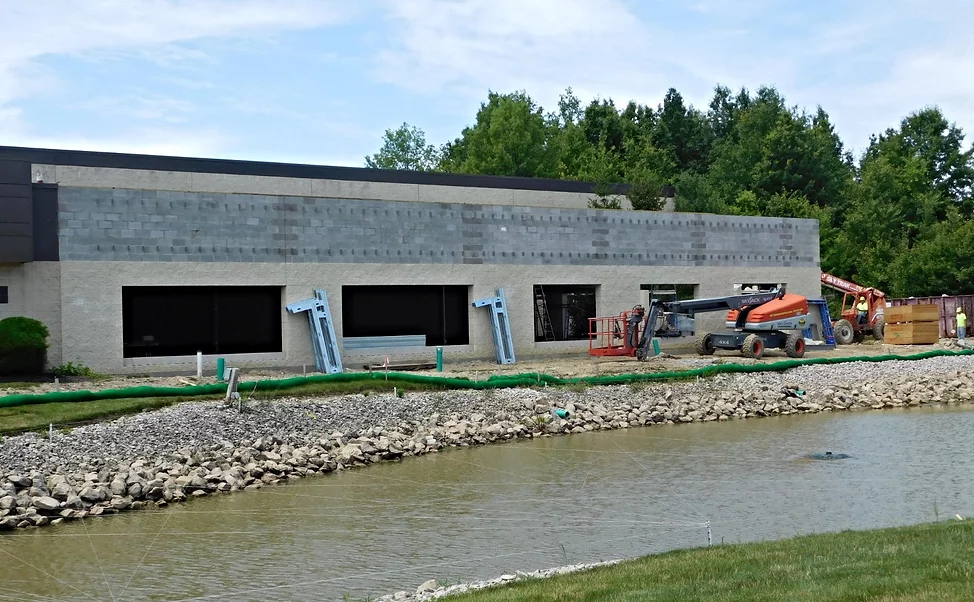 Masonry
Whether using concrete block, brick, or other similar materials, masonry construction has been a strong, reliable method for many years. The advantages of masonry include its resilience when exposed to moisture and physical wear. Numerous finish types and combinations provide many choices to reflect your organization's needs and image. Also ideal for firewalls, masonry can be engineered as a wall component to combine perfectly with most types of roof materials and systems. STAR Inc.'s construction experience since 1955 enables us to select the best trades people and subcontractors for your project, keeping in mind your goals relative to quality, schedule and cost.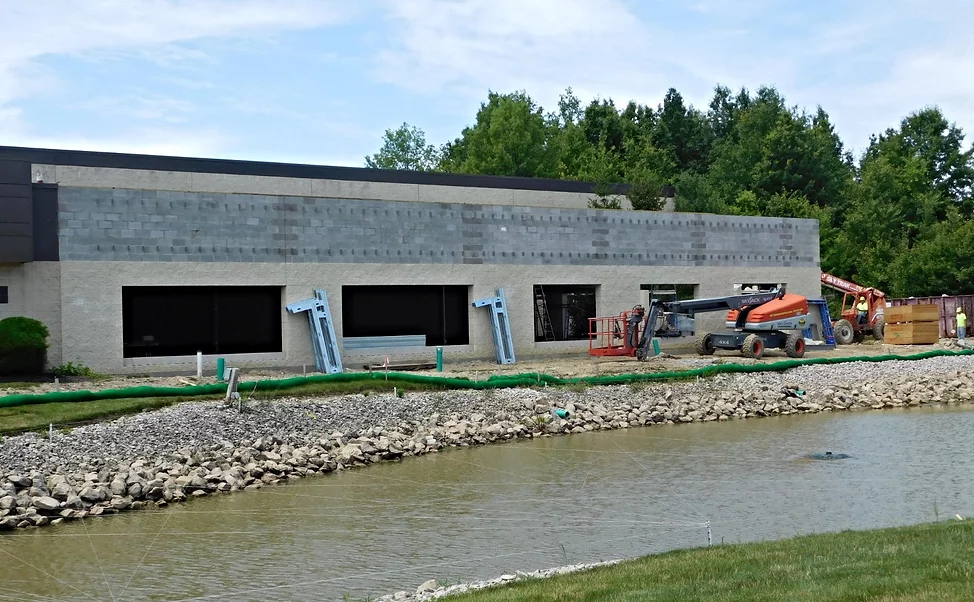 Wood Frame
Also known as stick-frame or traditional construction, this method is predominant in one to two story residential and office construction. Its economical cost provides another good alternative for many smaller applications where long roof spans or huge open interior spaces are not required. Wood frame construction also utilizes a masonry/concrete foundation for added strength and longevity. Metal studs are sometimes chosen due to costs, municipal codes, or other considerations.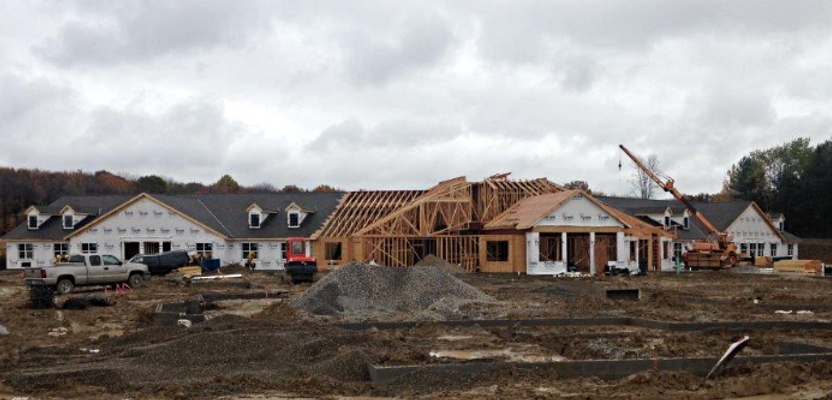 Steel Frame
The use of conventional steel is typically seen in the construction of "big box" retail buildings, as well as in many other applications. Utilizing heavy gauge, standard I-beams, H-channels and C-beams, this construction method uses interior columns to create large and/or tall commercial structures. Flat, membrane roofs typically utilize interior downspouts to drain rainwater.